If your home is missing that WOW factor in terms of home decor and you are feeling perplexed about it; it's time to gear up your socks and get down to business. Home decor demands constant attention and aggressive thinking; so that you may not end up spending more than you actually can afford. Since the choices in home decor are unlimited and budget is not. From painting the walls to giving it a perfect finish; it is mandatory to keep the style factor in sight. Your home is your ultimate sanctuary so let's not ignore the basics of styling it. Check out these 5 amazing ways with the help of which you can make your home look stylish without going through a lot of unnecessary hassle.
1. Surprise Yourself
No matter if there are different types of decorative items placed in every room of your home, don't forget to surprise yourself by creating the ultimate knockout factor. Here's the point where your creative juices should come in action.
Whether you change the furnishing items or bedroom accessories, add some chandeliers or corner lamps. Make sure that the things you spend your money on should be chic and as per the modern trends.
2. Lighting Equipment
Chandeliers and lamps are the next big thing. Over the recent years, the importance of inducting corner lamps and bedside table lamps has increased. And even the trend of adding a huge chandelier right in the middle of the living room adds up to the perfect decor.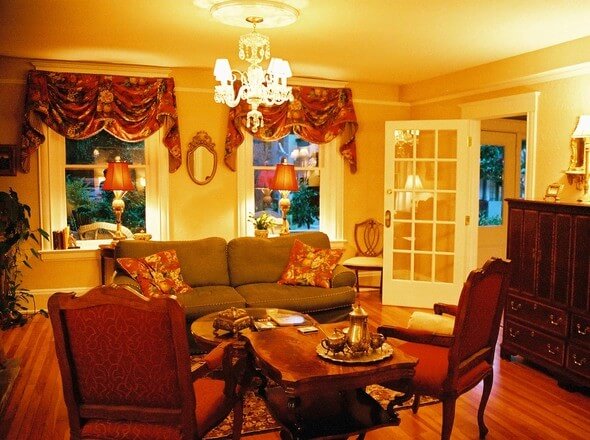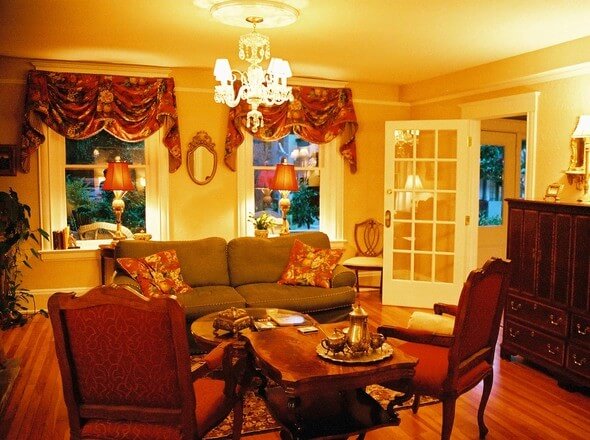 You can even match the table lamps holder with the curtains or the colors of your walls and it will look extremely chic.
Read Also >>> 10 Awesome & Simple Ways To Improve your Light Fixtures
3. Minimal Factor
A very modern trend in the market which is going to be a huge one in home decor is to focus on the formula of less is more. These days black and white home decor is also very much in fashion. Plus the thumb rule for this trend is to put a minimal amount of stuff in any particular room of your home.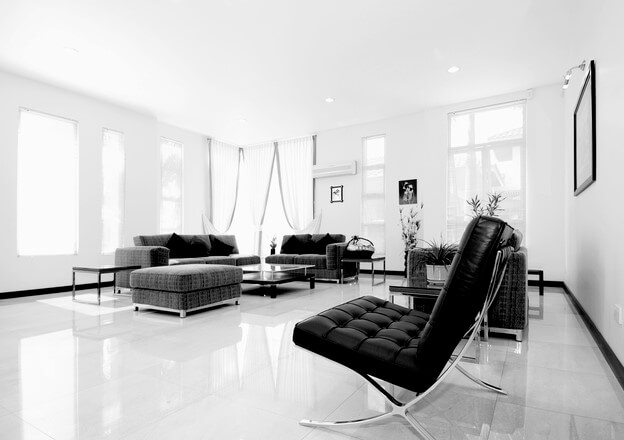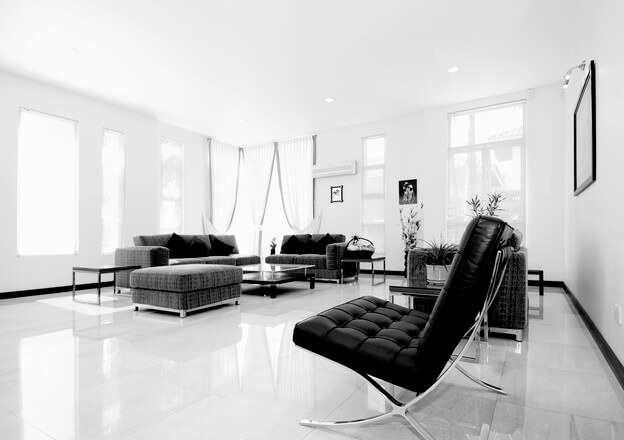 Moreover, leather accessories are very much in and overstuffing of these items are not encouraged by the home decor experts.
4. Colorful Accessories
Lovely bed sheets, cushions and pillow sets, blankets or 3d comforter sets and even curtains of all kinds; they make up most of the accessories of our bedrooms. These days, even silk fabricated, and velvet fabricated quilts are very much in trend and are very well endorsed by everyone.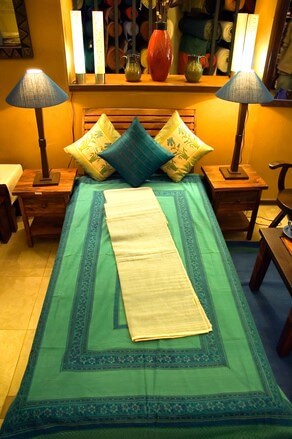 Moreover, you can always opt for matching carpets and rugs of your choice which complements the overall outlook of your bedroom or living rooms.
5. Artwork Matters
Your home decor is incomplete without adding the must have artwork and wall hangings in it. Here's the catch here! You can get as creative with it as you can but let's not forget to focus on the minimal factor as well.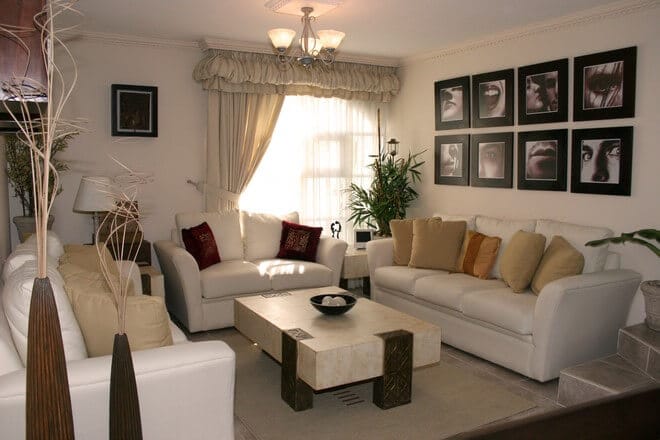 Family portraits or abstract art nicely arranged on a wall painted with the color of your choice in your living room; this is what you call a modern decor idea. In order to make your home look amazing, make sure that the artwork is not neglected.
Read Also:
>> Home Construction Process: The Six Basic Steps You Should Know
---
Written by Julie Austin. She used to write at My BedComforter. She also loves traveling, home decorating and hanging out with her friends.