Professional Domestic & Commercial Cleaning Services Near You. Request Free Quotes Now. 
When it comes to cleaning offices & residences, Famio Services Home improvement makes it easier.
The Best Home & Office Cleaning Services in Nairobi Kenya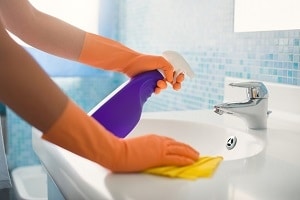 Famio services cleaning solution brings straight to you the expertise you are looking for in Nairobi Kenya, simple and fast. Professionals home & office cleaning services at your door to take care of all the mess in your premises.  Our domestic & commercial cleaning services are customized cleaning solutions that will meet your needs at the most competitive rate. Whether you need it for your office, house, factory, restaurant, hostel, hotel, building, specific cleaning or any home care services, we got it. Our Experts are waiting for your request. Tell us what you need. Within hours, you will receive up free quotes. You can also contact us directly and we'll be happy to assist you.
With Famio services cleaning solution, it is 100% satisfaction guarantee.
Check out other services you might need:
Find useful articles on our Blog: