Hire The Smartest Handyman/General Contracting Services For Your Projects in Kenya. Enter Detail and Get The Best.
* Required
Experienced Handyman Services | General Contractors in Nairobi, Kenya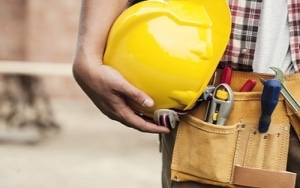 Famio Services general contractors are the best choice for your general contracting needs in Nairobi Kenya. Because whether you are looking for electricians, air conditioning repair, contractors, or any handyman services we got it. Also, we help you optimize costs, improve efficiency and reduce risks. Our Professional general contractors in Kenya are waiting for your request. You can also contact us directly and we'll be happy to assist you.
Check out other Home improvement services you may need:
♦ Interior Design & Renovation Services
Find out useful articles on our Blog:
Kenya Real Estate Firms: Top 5 Regarded Companies
Home Construction Process: The Six Basic Steps You Should Know
Five Smart Ways to Make Small Kitchens Look Bigger
12 Stunning and Stylish Living Room Decorating Ideas
How To Turn Your Backyard Into A Comfy Outdoor Living Space