Get the best general contracting services for your Project in Kenya. Request free quotes Now!
When it comes to general contracting & handyman services, Famio Services Home Improvement makes it easier.
Experienced Handyman Services | General Contractors in Kenya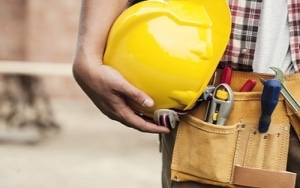 Famio Services general contractors are the best choice for your general contracting needs in Nairobi Kenya. Because whether you are looking for electricians, air conditioning repair, contractors, or any handyman services we got it. Also, we help you optimize costs, improve efficiency and reduce risks. Our Professional general contractors in Kenya are waiting for your request. First, tell us what you need. Then within hours, you will receive free quotes. You can also contact us directly and we'll be happy to assist you.
With Famio services general contractors, it is 100% satisfaction guarantee.
Check out other services you may need: