ABOUT FAMIO SERVICES LIMITED 
Famio Services is a supply chain company based in Kenya. We are specialized in logistic and procurement services. Additionally, we are the leading services partner in the country. We help our clients save time, optimize costs and reduce risks regarding their service needs across the country.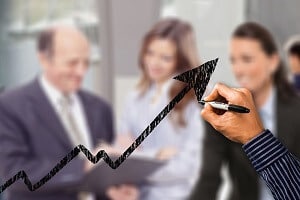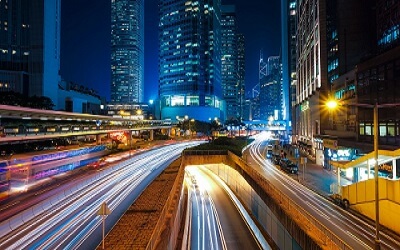 Streamline Your Supply Chain & Reduce Costs With Famio Services
Regardless of the industry in which your business operates, having an ally on your side can significantly benefit your company. And therefore facilitate growth. We offer you the opportunity to supplement your resources with the leading services partner. You are in the business of getting results and we are here to help you succeed in that business. We pride ourselves on our excellent customer services. And regardless of your timeframe or challenges, our expert team will help you achieve your goals. With us, you can rightly expect the very best in term of quality, cost competitiveness and time-saving. If you really want to reduce costs, streamline your supply chain and increase your profits then Famio services is the ideal partner for you.
Success is often about choosing the right partner. At Famio Services Limited, we provide the smartest solution for all you service needs in Kenya. Plus, you are in safe and efficient hands because we understand what services mean to our clients. First of all, we organize ourselves around your requirements. Then we focus on quality and safety whilst minimizing costs in every project. We work very closely with our clients to provide them with the right services and support for their projects. Contact us today and we'll be happy to assist you.