When it comes to house building, few people know the basic steps of the entire construction process. Most of the tasks are executed by a general contractor, who hires and coordinates independent workers as subcontractors. Like electricians, plumbers, masons, carpenters and so on.  So, for a future homeowner, it's important to have an idea of the construction process so that you can decide which works to tackle by yourself and save money. This guide outlines the basic steps of building a house.
Step 1: Design, Planning & Approval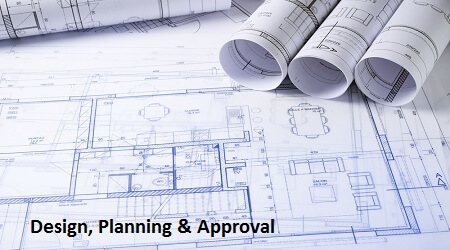 One of the first basic steps of a house building starts with the design. For that, you need an architect. Then an approval is required by relevant legislation to ensure the project complies with building laws, including the Building Code of the country.
Step 2: Site Preparation And Foundation Pouring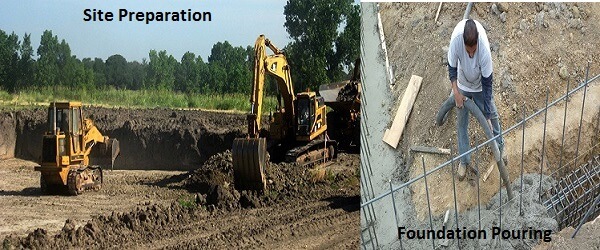 The site preparation is one of the preliminary works before starting a construction project. It consists of removing all obstacles including trees, shrubs, old underground infrastructures, etc. Anything that may affect the process. The site should be in a very clean condition. After that comes pouring the foundation. The foundation is the lower portion of the building structure that transfers its gravity loads to the earth. It is the most important element when building a house, as it will support the weight of the walls, roof and the rest of the structure.
Step 3: House Building – Framing, Roofing, Siding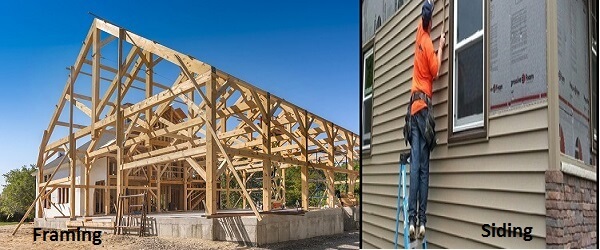 Now it's time for the framing, which consists of putting together all pieces to give a structural support and shape. Framing materials are usually wood or structural steel. Then come the roofing and siding stages. The siding can be made of wood, metal, plastic (vinyl), masonry, or composite materials. It's a product utilized as the exterior wall covering on a house.
Step 4: Wiring, Plumbing, Heating Systems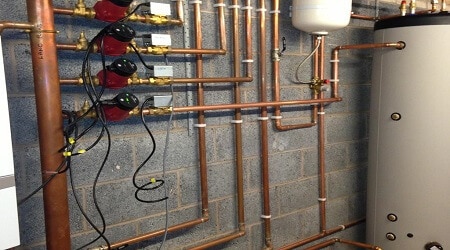 After the framing and before applying the drywall to the walls, it's the stage to do the rough-in work. Especially for electrical outlets, telephone and TV connections, lighting fixtures, plumbing pipes, HVAC systems and so on.
Step 5: Insulation, Drywall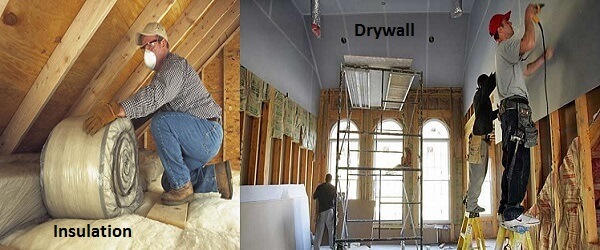 Drywall is one of the construction materials for producing flat walls and other important surfaces. Insulation in a house building is for thermal purposes. It acts as a barrier to heat flow and is essential for keeping your home warm.
Step 6: Construction Process – Finishing (Trim, Painting, Landscaping)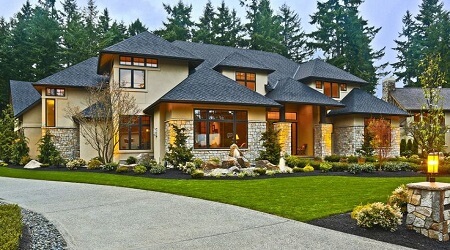 Finally, trim is the last stage of a construction process before decorating. Fixing all plugs, switches, light fixtures, smoke detectors, bath ventilation fans, wires the furnace etc. Then the painting and the complete exterior landscaping. Sometimes it's a DIY project, but there are also many contractors who will design and install a stylish landscape for you. If you need any equipment for your construction project in Kenya you can contact us. We will happy to assist you.
---
Written by Famio Services Team