Whether you are entertaining your friends or relaxing after a long and productive day, the living room is a place where you enjoy yourself. As a central room in every home, the living room is a mirror of the homeowner's taste and a sneak preview of the decor style in the apartment. The possibilities are endless, and if you lack ideas, try some of these creative tips.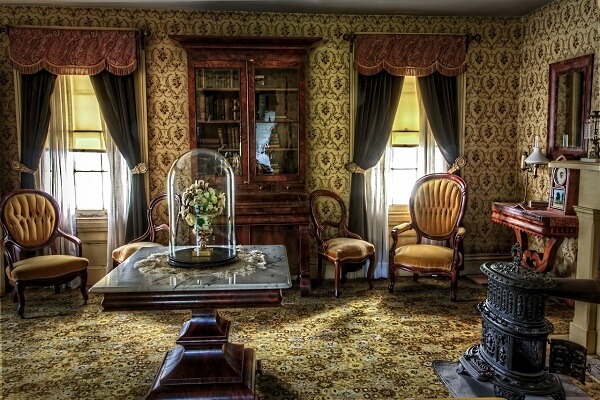 Low furniture for more space
Having short and low upholstered pieces is ideal for smaller apartments. Area rugs can define individual areas within the space and still keep an open floor plan cozy.
5 Things That Will Effortlessly Make Your Home Look Stylish!
Kid-friendly whites
Many homeowners shriek from white furniture. But, actually, marvelous white pieces can work in a house with kids. The secret is in durable fabrics like leather and lacquered surfaces that can be wiped clean easily.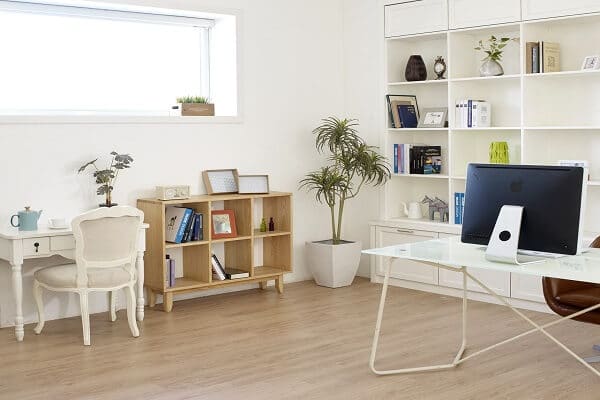 Unexpected storage
Shelves are boring while their height invades the space from every corner. Your living room deserves more decorative options, like fabric boxes or baskets. They come in many shapes and styles and are eager to hide all the knick-knacks you ordered from eBay at 2 am.
Living Room: Wispy Curtains
Natural daylight is an irreplaceable source of good mood. Get rid of those heavy curtains and replace them with gauzy ones that go all the way to the floor. Drapes placed a foot above windows and doors will accentuate the high ceiling.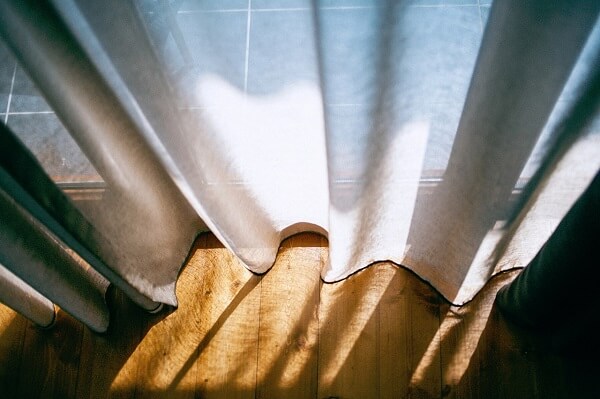 Welcoming nook
Keep your open floor living room breezy as it is practical. Add a sofa upholstered with water-resistant fabric to your resting corner. This will be your put-your-feet-up space where you don't have to worry about accidental spills.
Multitasking bar cart
A generous bar cart is a welcoming sight in every sitting room, but apart from catering to our lowest urges, it can double as a beautiful end table, especially if space is limited. It will cheerfully hold your arts, blooms and a small selection of books.
Low space impact
In rooms where square footage is limited, slim dining chairs can save the day. Apart from adding an artistic note, a rattan and cane chair will take up less space than a bulky recliner.
Home of a world 
traveler
If you are into bohemian style, wood floors and grey walls will be your drawing board. Those sepias you've collected on every part of the globe need Rococo Decor photo frames in order to bring the Old Country flavour. Cover your sofa with a kilim style rug and complete the look with mismatched throw pillows.
Rugged statement
Play up the neutral furniture of an East Coast home with a patterned statement carpet. It can complete the look of every room design, while similarly-hued pillows will cheer-up the armchair.
Quick makeovers
Sometimes the best solution to a style crisis is applying fast fixes with items you already have. Upscale a wooden chair with some wall paint leftovers or reinvent curtains and pillows by sewing fancy trim along the edges.
DIY shelf add-on
Change the décor of an existing item and double the useful space. Add another 'floor' under your glass coffee table surface by using old coloured wood planks that can serve as a bonus shelf. Leave the weathered finish for more character.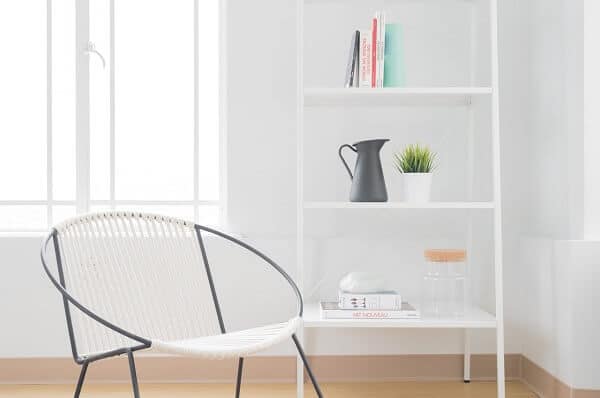 Cottage style
An exposed brick wall and a picker-found coffee table go hand in hand in a rustic style room. If you are a picker through and through, you want a living room that displays your collections, too. Don't forget wicker baskets and a wood frame mirror.
Just like every aspect of your living space, the living room should showcase your taste, preferences, and ideas that you find comfortable and pleasing. A truly rewarding living room is a marriage of beautiful design and stark functionality.
Recommended Posts:
RTA Kitchen Cabinets: Top 3 Reasons to Buy Them for Your Kitchen
Major and Minor Investments to Boost Your Home's Value
---
AUTHOR BIO
Written By Derek Lotts. He is an open-source project manager for some GitHub projects related to environmental protection and sustainable energy. Also, he is an Advisory Editor at Smooth Decorator, DIY enthusiast, a specialist in various topics related to home improvement.