Enter Details To Receive Free Quotes From Our Experts

 
* Required
Your privacy is important to us. We do not disclose your email and telephone number to any 3rd parties.
Home interior experts for your project in Kenya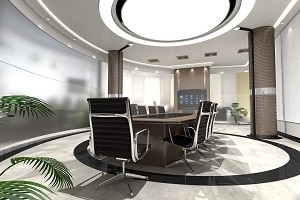 If you are looking for gorgeous interior design and renovation services in Kenya, then you are at the right place. Our Home interior experts are ready to make your dream comes true. Do you have a building, office, house, hotel or just a  room to design? Just tell us and then our experienced designers will get back to you immediately. You can also contact us directly and we'll be happy to assist you.
Check out other services you might need:
♦ General contracting & Handyman
Also, find useful articles on Famio Services Blog:
Home Construction Process: The Six Basic Steps You Should Know
5 Things That Will Effortlessly Make Your Home Look Stylish!