Living a happy and stress-free lifestyle is becoming increasingly difficult in the modern, hectic world overburdened with various problems on a daily basis both in the office and at home. The need to unwind and discover your inner peace has become of the utmost importance for your long-term health and general well-being, especially considering the fact that emotional stress plays a key role in many modern-day illnesses and medical conditions. Typically, moving house is everything but stress-free. And while being nervous to a certain extent might help sharpen your senses and focus, stressing over your moving project can significantly impact the success of your undertaking. Here are the essential steps you should take in order to have a stress free moving experience.
Stress Free Moving Experience: Plan your move well in advance
The key is in preparation and prudent planning; As one of the surefire ways to let stress accumulate over time is to simply do nothing. Waiting for the last moment to scrap together a moving plan will do nothing more than elevate your stress levels. And this can lead to outright panic in some cases; so you want to give yourself at least eight good weeks to plan and prepare. In fact, depending on the scope of your project, you might want to give yourself ten to twelve weeks to plan your move. So make a schedule and a list of tasks for days leading up to the move and the moving day itself. Think about everything from types of boxes, packing orders, and labeling, hiring movers.  Also how it's all going fit perfectly into the schedule.
Read Also >>> Major and Minor Investments to Boost Your Home's Value
Tidy up and clear the clutter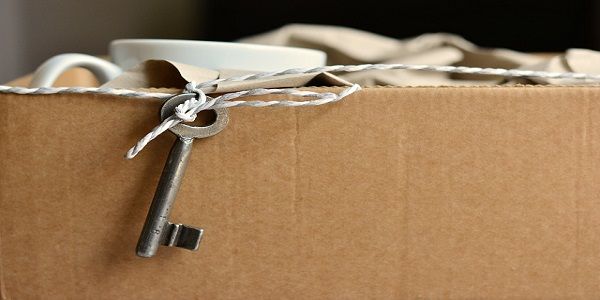 A cluttered living environment can have a severe impact on your emotional and psychological well-being, so there is no question whether you should de-clutter your home during the preparation process. There are two ways you can approach this problem; clearing out the mess before you start planning your move, or doing it as you pack. While both methods can be successful, you should try to declutter before the planning process even begins. As doing it will support some much-needed mental clarity and focus. This will allow you to objectively and efficiently manage your moving project.
Figure out where everything goes in your new home
Before we move on to the importance of professional movers and truck hire, we need to solve the problem of planning and organizing the layout in your new home. You've probably already made a rough plan in your head. But now is the time to put everything into writing, or drawing rather. And create a precise plan of where you want the movers to put all of your stuff. Putting everything in the living room with the intent to "figure it out later" is one of the most inefficient and time-consuming solutions. Not to mention the stress that comes along with unpacking and carrying your furniture and appliances around the house. This leads us to the next crucial point.
Read Also: 12 Stunning and Stylish Living Room Decorating Ideas
The importance of professional equipment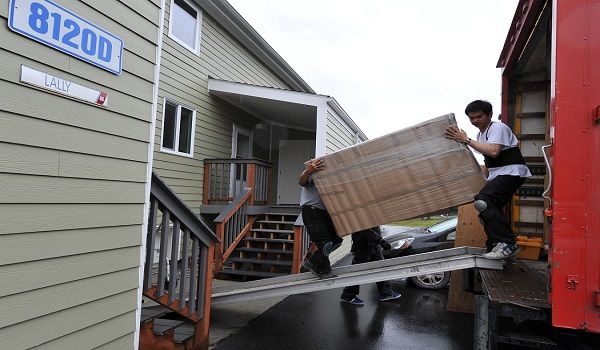 Whether you decide to hire professional movers or handle the move yourself, you need to obtain a truck equipped with a tailgate lifter, boasting ample storage space so that you can complete your move in a single trip. Fortunately, hiring a moving truck is becoming increasingly popular all around the world, with companies offering reliable truck hire from Brisbane in Australia to Paris in France and all across the US. No matter where you are, you'll have an automated truck at your disposal. So don't stress out over simple logistics, and book your transportation in advance.
Notify people of your move
Finally, you want to notify the people in you know about your move. And that means everyone; from your friends and family to your local post office in order to have your mail delivered to your new address. A good way to avoid problems in the future is to give people routes to your new place. But don't forget to say your goodbyes to the people you know you're not going to see anytime soon as well. Moving is never easy, nor is it often a laid-back, stress-free project. Fortunately, by following these essential steps and planning your move well in advance, you will have turned what was a taxing chore into a pleasant, positive and stress free moving experience.
---
AUTHOR BIO
Written By Derek Lotts. He is an open-source project manager for some GitHub projects related to environmental protection and sustainable energy. Also, he is an Advisory Editor at Smooth Decorator, DIY enthusiast, Specialist in various topics in home improvement.