Traveling is one of the most enjoyable experiences in life. Visiting a new culture, a new city, enjoying new meals, and meeting new people, it's just awesome. If you are planning a trip to Nairobi city and you are looking for a place that has not only nice design but also provides good services then here are the 5 best hotels in Nairobi city you should definitely give a try.
1. Tribe Hotel Nairobi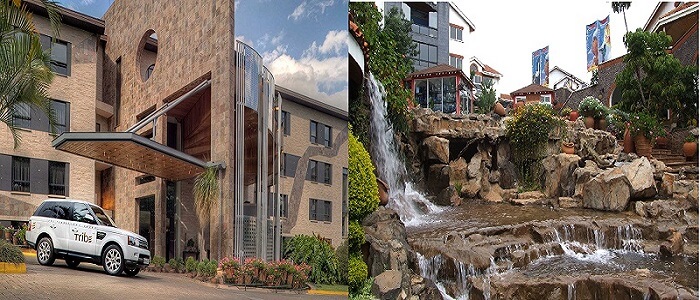 Located at Limuru Road, the Village Market, Gigiri, Tribe hotel is one of the most amazing hotels in Nairobi, Kenya. Beautifully designed to nourish your soul, the hotel tribe is also surrounded by embassies and consulates. It's a very secure place.
Read Also: The Top 5 Stylish Shopping Malls In Nairobi
2. Eka Hotel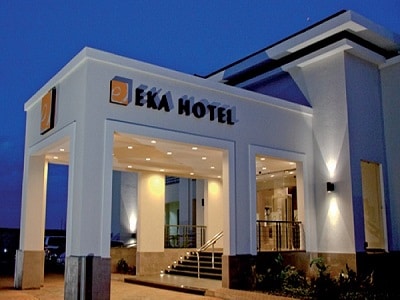 Situated along Mombasa Road in Nairobi city, Eka Hotel is a luxury hotel that opened in 2012. It is a few minutes away from the Jomo Kenyatta International Airport. Moreover, strategically located Eka hotel also provides easy access to major tourist attraction places such as Nairobi National Park, Karen Blixen Museum, Bomas of Kenya, and more.
3. Dusit D2 Hotel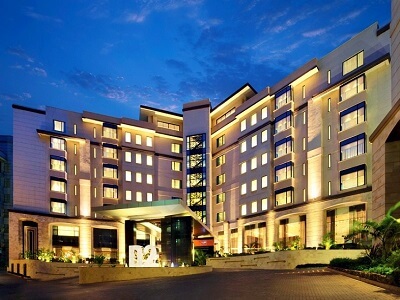 Dusit D2 Hotel is an exciting place that combines style, entertainment, and art. It is the perfect urban retreat for both work and plays with good security. It is part of Dusit International. Located in the leafy suburb of Riverside, Dusit D2 also offers amazing world-class cuisine. It is definitely a beautiful place to stay when visiting the capital city of Kenya, Nairobi.
Read Also: Top 10 Hottest Restaurants In Nairobi You Need To Try
4. Villa Rosa Kempinski Hotel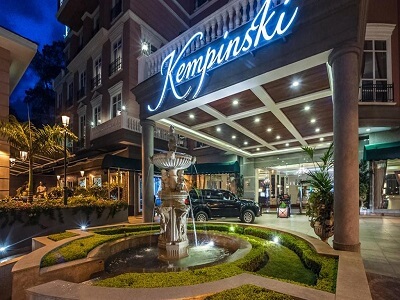 Needless to say that Villa Rosa Kempinski is one of the most luxurious and stunning hotels in Kenya. Because it has a very nice design and provides high-class services. Located on Chiromo Road, right at the heart of the commercial center of Nairobi, Villa Rosa is the perfect fusion of European luxury and Kenyan hospitality. It is indeed one of the best hotels in Nairobi city.
5. Giraffe Manor Kenya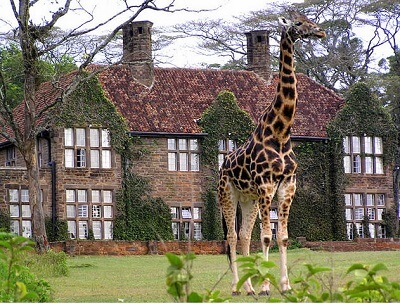 Giraffe Manor is a small hotel situated in Langata, Nairobi. The uniqueness of this hotel is its own herd of giraffes. It's just amazing. So if you are a fan of animals you should really visit this place.
Recommended Posts:
7 Awesome Wedding Places In Kenya

Car Leasing vs Renting vs Buying: What's The Best Option For You
---
Written by Famio Services Team