If you're in Nairobi and looking for a good selection for shopping that provides all the options customers would love, then you need to see this.  Here is a list of the top 5 stylish shopping malls in Nairobi, Kenya, not only to buy stuff but also perfect to spend quality times with relatives and friends.
Two Rivers Mall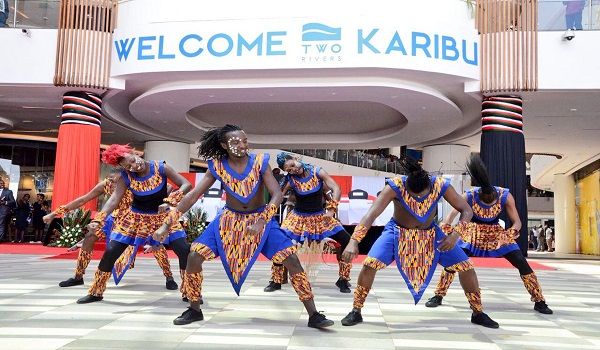 As one of the latest shopping malls in Kenya, Two Rivers is not only the biggest mall in the country but in the entire east African region. It's a great place for weekend chill out with family and friends. Everything you need, you can find it there. All under one roof. Restaurant, clothes, games areas for kids, and more. Another good thing about this place is the water show. Just stunning. If you are in Nairobi and looking for a nice place to shop and hang out with family and kids, two rivers is the best place for you. It really is a majestic, and amazing well-designed lifestyle mall.
Read Also >>> How to travel in Kenya, Smarter & Safer
The Hub Karen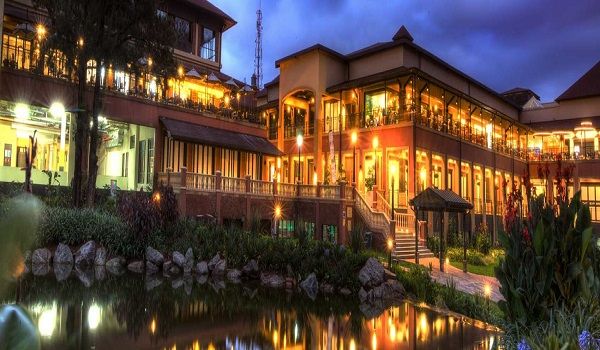 Another beautiful and awesome shopping mall in Karen, Nairobi: The Hub Karen. The design is just unique and fabulous. Like two river, the hub Karen is a place where you can enjoy spending time without complaining, with relatives and friends. It has almost everything under one roof: entertainment activities for kids, local and international restaurants, branded shops, wellness centers, offices, fashion and more. In fact, it meets all the national and international standards. Hub Karen is all about an unforgettable lifetime experience. A very nice place to spend your Sunday with family and friends.
Read Also >>> Top 7 Destinations For Tourists In Kenya
Westgate Shopping Mall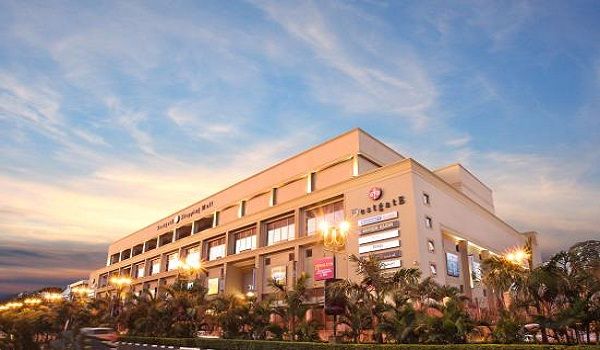 Located in the heart of Westlands in Nairobi, Westgate is definitely among the stylish shopping malls in Kenya. Actually, its location is one of the most accessible malls in the capital city. It is not a big mall as other shopping malls in Nairobi. But being inside you could feel like being anywhere in the world. Very good cinema, top security, Westgate is a modern, clean and chic mall to shop. In fact, it is the safest mall in Nairobi, Kenya.  If you are a foreigner and are looking for any necessities, the chance that you will find them there are very high.
Garden City Mall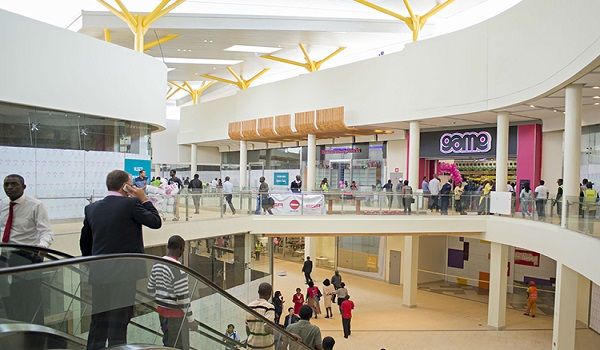 A great and stylish mall within Nairobi. Located along Thika road, Garden City Mall is another fantastic place for shopping. Most top brands, major banks have outlets there. The good thing about Garden city is that there is an entertaining live band music during the weekends at the food court on the first floor. A must watch. There are ample parking spaces available. Additionally, if you need accommodation they have apartments right there for you. In case you like taking photos, then it's best you carry along a smartphone since they do not allow the use of higher definition cameras.
Junction Shopping Mall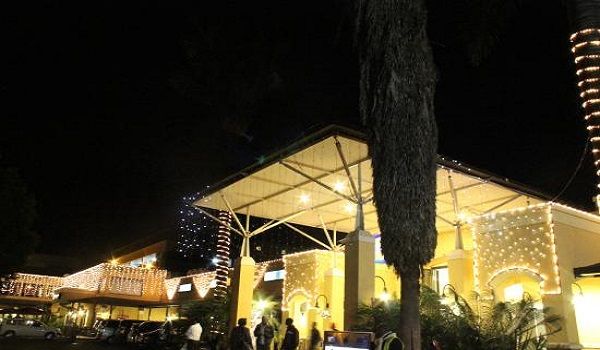 Undoubtedly, Junction Mall is one the nicest and most stylish shopping malls in Nairobi, Kenya. The place is so convenient to dine, shop, watch movies, meeting or spend a good time with relatives and friends. There are several banks and forex bureaus as well. There is a wide variety of eateries available including fast foods, pizzerias, Chinese, Italian and continental cuisines. Because of its popularity, sometimes it is very challenging to find parking available. But recently they have increased parking spaces and the security personnel is always ready to assist people. If you are in Nairobi, then it is a must to give it a try. The art and architectural designs at the Junction Mall are awesome.
Recommended Posts
---
Written by Famio Services Team