You have been dreaming of a house or an office that will introduce people to beauty, relaxation, and modernism. And most importantly nourishes your soul and spirit. So you've decided to do some home improvement projects by making a few adjustments in your house or in your office. And you realize that you'll need a bit of assistance. You start seeking out for possible services. Then you discovered that some listing their service as ''Interior Designer'' while others ''Interior Decorator''. Like many people, you tell yourself ''there are the same''. And that is the most common misconception. Here is a quick assessment of the two that can help you make the distinction and determine which one you actually need for your project.
Interior Designer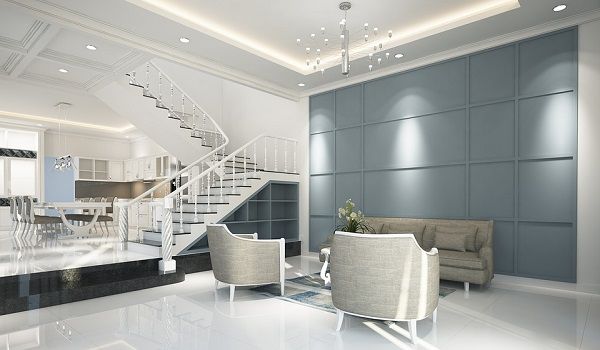 Interior design is the art of improving the interior of a space in order to create more beautiful and healthier environment for the people who are living in. It is a multi-skill discipline that requires knowledge in space management, construction planning, execution in designing and much more. An interior designer will always make the best possible use of the available space for any projects. That means, he must be highly trained, qualified to understand client 'behavior and vision in order to create functional and safe spaces within an edifice. Also, the new home interior designed should meet all the building regulations and legal requirements. If you want your home to tell the story of who you are and be a collection of what you love then hire an interior designer.
Moreover, an Interior design is a career that requires specific education and formal training. So Interior Designers are highly skilled specialists because they study, examine and plan interior layouts to make them physically, socially and aesthetically functional. Finally, an interior designer is usually involved with building projects. Sometimes he works with architects and contractors to help achieve the client desires.
Read Also >>> Modern Farmhouse Design: The Ultimate Decor Guide
Interior Decorator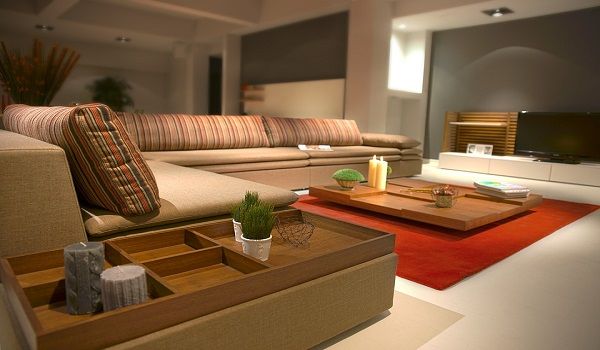 An interior decorator or decorator is quite different from an interior designer.  Although some people employ these two terms interchangeably. Interior decoration in the profession of furnishing, choosing the styles, the colors for decorating purposes. Whether it is a residence, an office, a restaurant,  or a shop, an interior decorator will bring the best creative ideas to make the look stunning.
So Interior decorators are not interior designers. This is because a decorator doesn't need to have a formal training. Also, Interior decorators focus on the surface look. They embellish indoor areas that already exist. While a decorator doesn't work with contractors or architects, he helps clients decide on a style, choose a color scheme, purchase furniture, and accessorize. The Decoration is the furnishing of a space with fashionable or beautiful things. In brief, an interior designer might also decorate, but decorators do not design.
Now you have an idea about the one to choose for your project. However, in case you need help for any project in Kenya, Famio Services will be happy to assist you.
Read Also 
---
Written by Famio Services Team