Get The Smartest & Reliable Security Services in Kenya. Enter Details & Get The Best Solutions For Your Needs. Free Quotes.
* Required
The Best Security Services For Your Project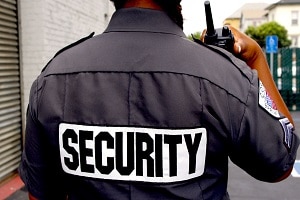 Finding trusted security services in Kenya has never been easy. Famio Services Security Solutions is here to help you optimize costs, improve efficiency and reduce risks. It is the finest choice for your security services needs in the country. Just tell us what you need. Then within hours, you will receive free quotes. You can also contact us directly we'll be happy to assist you.
Famio Services is your best security partner in Kenya.
Check out other Services you might need:
> Movers & Relocation Services
> General Contracting & Handyman 
> Interior Design & Renovation Services
> Venue, AV Equipment, Chairs &  Tables Rental
> Heavy Construction Equipment Rental
Find out some useful resources on our Blog:
6 Safety Tips For Kids From Kidnappers – What Every Parent Should Know
How To Choose Good Security Services In Kenya: 7 Tips
Computer Hacking: 8 Ways To Protect Your Digital Life
Hotel Check-In: 6 Safety Tips Travelers Should Not Ignore
The 7 Awesome Wedding Places In Kenya
10 Moving & Packing Tips That Save You Time, Money And Energy
12 Great Places To Visit On A Family Vacation In East Africa