Needless to say. The construction industry in Kenya is booming. With several road constructions ongoing, building projects, railways just to mention a few of them, the request for logistic support services is increasing day by day. As a logistics service provider, we can confidently confirm that there is a huge demand. Whether you are an investor, an entrepreneur, or a corporate, looking for areas where to focus and get a good return on investment, then keep reading this article. We all were a bit concerned about the political situation in Kenya but now the country is peaceful.  Multinationals are coming in mass to invest in the country and this is the right time for you to seriously start exploring. Do not worry. We have covered 4 investment opportunities in Kenya you should consider
#1. Tippers or Dump Truck business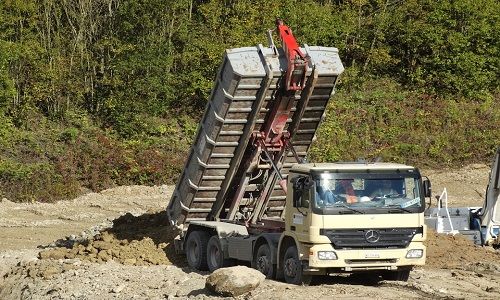 Here is an interesting business opportunity for individuals and businessmen seeking for good cash. For instance, currently, the daily cost for 16 tons dump truck rental is approximately between 17,000 ksh to 25,000 ksh – 170 to 250 usd­­ – dry rate (meaning without fuel) within Nairobi. Out of the capital city, the rate is higher. In the last few months, the demand for tipper trucks has increased significantly. And in the coming year, it will be even more.  If you are able to secure 2, to 3 units or even more, then it's a good starting. The bigger the capacity, the better. This also means you will enjoy a larger market share.
Read Also >>> Why Kenya is The Perfect Place In Africa To Invest In
#2. Box Truck Rental Services
One of the promising investment opportunities for 2018, is the box truck. Very convenient for moving bulky stuff or many items at the same time. In fact, people use this type of truck for home or office moving and relocations. There are several seize available in the market. 3 tons, 5 tons, 7 tons, 10 tons, 15 tons, and more. And the rates vary according to the loading capacity and the distance traveled. The Box truck rental business is definitely an area, anyone looking for business opportunities should consider for 2018.
Read Also >>> Safety Tips for Truck Operators
#3. Garbage Collection Business: Investment Opportunities in Kenya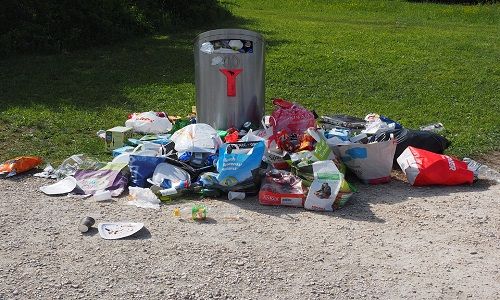 According to the National Environment Management Authority (NEMA), currently, the city of Nairobi generates around 2,400 tons of waste daily. And the government is able to collect approximately, 80 percent only.  This means that the 20 percent remaining is still out there. Some years back, the waste management industry was handled only by the government. But nowadays It has become very challenging for the Nairobi county council to manage efficiently due to the increasing demand. So if you really are looking at areas for investment opportunities for the New Year, then you should explore the garbage collection business. Of course, there are some rules and regulations you need to follow but it's something possible for anyone today.
Read Also >>> 10 Moving & Packing Tips That Save You Time, Money And Energy
#4. Pick up Rental Business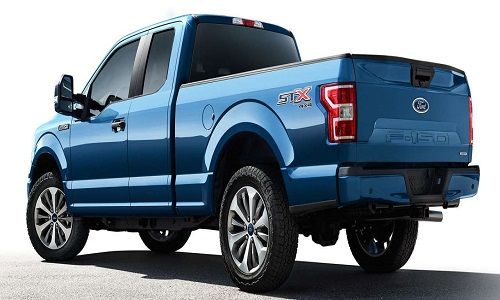 Pickup trucks are one of the means of transportation for carrying individuals and goods inside or outside of town. Some people use it as their private cars and others for businesses. Also, it's very convenient and strong for rough roads. And this year the demand for pickup trucks has increased significantly. Indeed, you can never go wrong with having a pick up for moving services business,
There are many other investment opportunities in Kenya. But these are just a few of them. Also, in case you are in Kenya, looking for reliable truck services then get in touch with Famio logistic services. We have a fleet of trucks that will fit your needs for any projects across the country. Also, whether you are a truck owner, a businessman, or an investor willing to expand your activities then, you can contact us today to discuss the way forward. We will be happy to assist you.
---
Written by Famio Services Team