Finding trusted freight forwarders is getting more challenging for many individuals and companies. Mainly because the success of their business is at stake. However, here is a list of 5 freight forwarder selection criteria to consider when looking for the right freight forwarder for your logistics & transportation needs.
1. The Right Freight Forwarder: Good Network Of Agents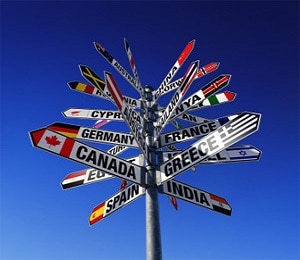 A freight forwarder is a person or company that organizes shipments for individuals or corporations to get goods from the manufacturer or producer to a market, customer or final point of distribution. It doesn't matter how great the freight forwarder's experience and network are in Germany if you are shipping your products or heavy equipment from Kenya to China. Among the freight forwarder selection criteria, having a good network of agents at the origin and destination ports is crucial. So, make sure you ask about your freight forwarder's connections and experience in the specific locations you need. This is very important especially when there is a problem with the port such as strike, customs issue or other delays. The destination agent can help smooth out this kind of issues.
2. Freight Forwarder Selection Criteria: What Services Do You Need?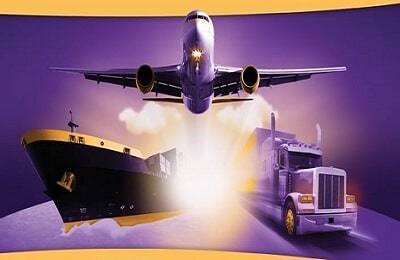 What mode of service do you need? Shipping by sea, by air, by road (truck)? Or do you need multimodal services that provide a combination of these services? Will it be a port to port, port to door, door to port, or door to door services? Finding a freight forwarder that offers a wide range of services is great. So another freight forwarder selection criteria is to make sure that they can provide the right transportation for your shipment.
3. Quality Services Vs Cheapest Freight Rate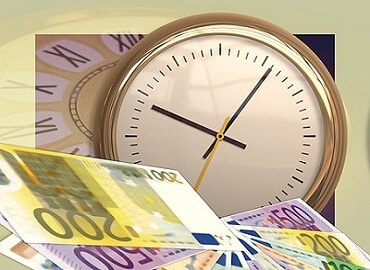 Undoubtedly, the rate is a key factor while selecting a freight forwarder. But it should not be the most important thing to consider. Sometimes the cheapest rates come from inexperienced freight forwarders or are accompanied by hidden fees. A forwarder may offer lower shipping rates, but you might end up paying extra cost due to delays or bad customer services. How fast are they at answering any query? Are they good at meeting deadlines? Will they switch your call from one person to another or will you have one designated person to handle your goods? So remember, never compromise quality services over cheapest freight rate when it comes to freight forwarding.
10 Moving & Packing Tips That Save You Time, Money And Energy
 

4.

 

Finding Trusted Freight Forwarders: Experience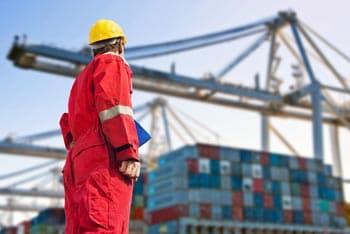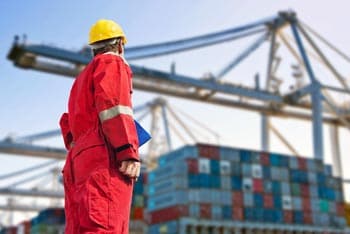 Experience summarizes everything. It means managing unexpected situations like strikes, port shutdowns, warehousing issues and cargo space problem during peak season etc. The right freight forwarder companies can deal with that easily. Also, most experienced freight forwarders have strong financial capability and partners around the world to handle your shipments smoothly.
5. Quotation Expiring Date
Many new shippers fail to consider the quotation time limit when receiving a freight quote. The current shipping rates can be different in a few weeks. In general, for domestic shipments, freight rate quotes are only valid for several days. So make sure to know your quotation expiring date.
Finally, for finding trusted freight forwarders, bear in mind that the size of your business shouldn't affect your freight forwarder selection criteria. Many large companies use small freight forwarders, and many small companies use large freight forwarders.
---
Written by Famio Services Team