Request A Service. Enter Details And Get Free Quotes.



* Required
With Our Help, You'll Get Things Done!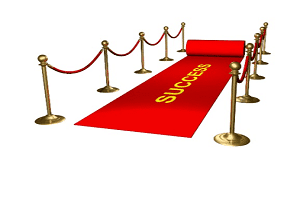 Famio Services is the best choice for your service needs in Kenya. We help you save time, save money, reduce risks and get results. With us, you can rightly expect the best in terms of cost-competitiveness, quality and time-saving. Specify your request by filling in the form. And we will get back to you with a customized free quote. We bring the expertise you are looking for straight to you.
Also, find useful articles on our Blog:
Home Building: 6 Great Ways To Save Money
4 Investment Opportunities In Kenya To Consider For 2018 
The 10 Hottest Restaurants In Nairobi For 2018
Top 7 Tourism Destinations In Kenya
The 7 Awesome Wedding Places In Kenya
How To Choose Your Freight Forwarder: The Ultimate Guide
Hotel Check-In: 6 Safety Tips Travelers Should Not Ignore