Catering Services Experts for your Project In Nairobi, Kenya. Enter Details To Receive Free Quotes.
* Required
Your privacy is important to us. We do not disclose your email and telephone number to any 3rd parties.
Get The Best Caterers in Kenya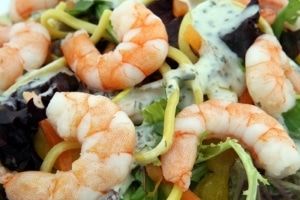 Are you looking for experienced and reliable caterers in Nairobi, Kenya? Famio Event management services are here to help you. Friendly and experienced catering services are ready to help you stage the best event ever. Specify your request and let us do the rest for you. Alternatively, you can contact us directly. We'll be happy to assist you.
Check out other event services you might request:
♦ Venue, AV equip, Chair & Table Rental
♦ Photographers & Videographers
Find useful articles on our blog:
How to Throw A Successful Debut Party
How To Cook Plantains? The Brain Booster Recipe
The 10 Hottest Restaurants In Nairobi 2018
The 3 Most Important Things For a Successful Business Event
The Benefits of Hiring an Event Management Company
10 Moving & Packing Tips That Save You Time, Money And Energy