Enter Details And Get The Best  Car Rental Services in Nairobi, Kenya. Request Free Quotes Now.
* Required
Your privacy is important to us. We do not disclose your email and telephone number to any 3rd parties.
Reliable & Affordable Vehicle Rental Services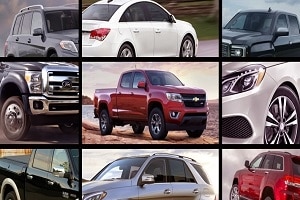 Famio logistic services are the most reliable option for vehicle rental services in Nairobi Kenya. Whether you are looking for SUV, JS or JHP with or without drivers, we got it. Get access to experienced drivers ready to meet all your expectations in terms of quality, safety, reliability, and cost effectiveness! We put an end to wasting your valuable time when it comes to car rental services in Nairobi Kenya. Our car hire experts are waiting for you, to provide you with the most enjoyable vehicle rental services experience in the country. Tell us what you need by filling the form. Within hours, you will receive free quotes. You can also contact us directly and we'll be happy to assist you
Famio car hire brings the expertise you are looking for, straight to you, simple and quick. Your best partner for any logistic services needs in Kenya.
Check out other services you might need:
> Construction Equipment Rental
Find out some useful articles on our Blog:
How To Choose Good Security Services In Kenya: 7 Tips
Computer Hacking: 8 Ways To Protect Your Digital Life
Hotel Check-In: 6 Safety Tips Travelers Should Not Ignore
The 7 Awesome Wedding Places In Kenya