Laptop, Electronic & Computer Services In Kenya. Request Free Quotes Now!
For all your computer & electronic services at home or in your office, Famio Services Home improvement is the best partner.
The Best IT Repair & Maintenance Specialists Near You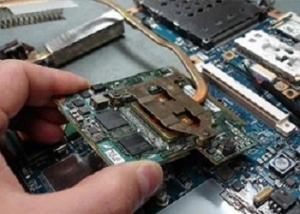 Are you looking for affordable electronic & computer services within Nairobi? Then you are at the right place. Because we keep IT repair & maintenance simple. Our Experts offer IT support for individuals and small businesses, one site and remote assistance. Also professional and high-quality services ranging from laptop repair to data recovery, broken screens & hardware upgrade, and more at a competitive price.
Famio services bring straight to you the expertise you are looking for in Kenya, affordable and fast. Our Electronic & computer services professionals are waiting for your request. First, tell us what you need by filling the questionnaire. Then within hours, you will receive free quotes.
With our electronic & computer services, it is 100% satisfaction guarantee. We help you optimize costs, improve efficiency and reduce risks. You can also contact us directly and we'll be happy to assist you.
Check out other services you might need:
Find useful articles on Famio Services Blog: