Laptop, Electronic & Computer Services In Kenya. Request Free Quotes Now!
* Required
Your privacy is important to us. We do not disclose your email and telephone number to any 3rd parties.
The Best IT Repair & Maintenance Specialists Near You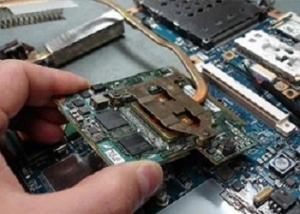 Are you looking for affordable electronic & computer services within Nairobi? Then you are at the right place. Because we keep IT repair & maintenance simple. Our Experts offer IT support for individuals and small businesses, one site and remote assistance. Also professional and high-quality services ranging from laptop repair to data recovery, broken screens & hardware upgrade, and more at a competitive price.
Famio services Limited brings straight to you the expertise you are looking for in Kenya, affordable and fast. Our Electronic & computer services professionals are waiting for your request. First, tell us what you need by filling the questionnaire. Then within hours, you will receive free quotes.
With our electronic & computer services, it is 100% satisfaction guarantee. We help you optimize costs, improve efficiency and reduce risks. You can also contact us directly and we'll be happy to assist you. For all your computer & electronic services at home or in your office, Famio Services Home improvement is the best partner.
Check out other services you might need:
♦ General contracting & handyman
♦ Interior Design & Renovation Services
Find useful articles on Famio Services Blog:
Select Wisely Your Electronic Repair Services: 6 Points
Computer Hacking: 8 Ways To Protect Your Digital Life
Hotel Check-In: 6 Safety Tips Travelers Should Not Ignore