Get The Best  Services For your Project in Kenya. Request Free Quote Now.

When it comes to finding qualified and reliable services in Kenya, Famio Services makes it easier
With Our Help, You'll Get Things Done!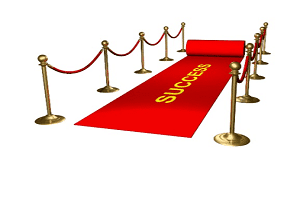 Famio Services is the best choice for any service needs in Kenya. We help you save time, save money, reduce risks and get results. With us, you can rightly expect the best in terms of cost-competitiveness, quality and time-saving. Specify your request by filling the form. Electricians, Handymen, general contractors, interior designers, event planners, logistic services, car rental, freight forwarders, forklifts & cranes rental etc. almost anything, we got it. And within hours receive free quotes. We bring the expertise you are looking for straight to you – Simple and quick.
Check out services you might need:
Also, find useful articles on our Blog: