Get The Right Professional Services in Kenya. Request Quotes Now.
When it comes to professional services, we make it easier. Whether you need help with corporate video creation, leads generation, research projects, product sourcing etc…kenya professional services are here to help you.
The Best Kenya Professional Services For Your Project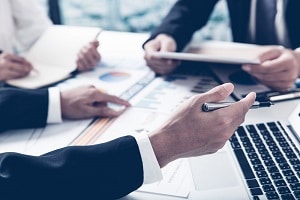 Are you looking for qualified and affordable professional services in Kenya? Corporate video creation specialists, leads generation experts, Research projects specialists, product sourcing specialists, article writing freelancers, consultants and more? Then just specify your request and our expert team will get back to you shortly. Kenya professional services are all in one place. We bring the expertise you are looking for straight to you. Simple and quick. At Famio Services we help our customers save time, optimize costs, reduce risks and get results. You can also contact us directly and we'll be happy to assist you.
Check out other services you may need:
Also, find useful articles on Famio Services Blog: