Get Affordable And Good AV equip & Venue Rental For Your Project. Request Free Quotes Today.
When it comes to Venue, AV equip, chairs & tables rentals, Famio Services Events Management makes it easier.
The best venue, AV equip, chairs & tables for your Event in Kenya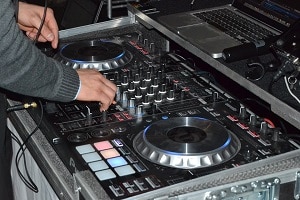 Sometimes finding the best venue, AV Equipment, chair & tables for rental at the most affordable rate in Kenya is not easy. That 's why Famio Services is here to help you. We make it easier, faster and more convenient to get the right services for your projects. Just tell us what you need by filling the form. Within hours you'll receive free quotes from our experts. We bring what you are looking for straight to you. Simple and quick. You can also contact us directly and  we'll be happy to assist you.
Famio Services is the true partner for all your service needs in Kenya.
Check out other services you might need:
Find useful resources on Famio Services Blog:
The Top 5 Easiest Ways To Help Your Hair Grow Faster

How to Throw A Successful Debut Party