Experienced Event planner for your Project in Nairobi, Kenya. Enter Details and Receive Free Quotes.
* Required
Your privacy is important to us. We do not disclose your email and telephone number to any 3rd parties.
The Best Event Planner For Your Project In Kenya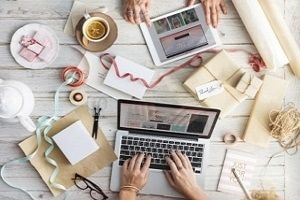 To fail to plan is to plan to fail. So if you want to stage a successful event then never compromise on planning. An event planner will take into account every single detail and make sure that all your attendees have the best time of their life. Our event management solution is here to help you. Specify your request and let us help you stage the best event ever. You can also contact us directly and we'll be happy to assist you.
Check out other Famio Event Services you might need:
♦ Venue, AV Equipment, Chairs &  Tables Rental
♦ Photographers & Videographers
Find useful articles on Famio Blog:
The 3 Most Important Things For a Successful Business Event
The Benefits of Hiring an Event Management Company
1o Hottest Restaurants In Nairobi 2018
The Origin Of St Valentine's Day
5 Makeup Tips Every Amazing Woman Should Know
How To Throw A Successful Debut Party
Useful Reminders for Your Online Shopping
Hiring Cleaning Services: 5 Things You Should Consider