Every once in a while, you may want to add some touches to your home to improve its aesthetic value. We know this is not a small feat and requires all the assistance you can get. Whether your aim is to be able to sell it faster or simply create a new look, I believe you will find this list of equipment to improve your home the easier way very helpful. Using the best equipment guarantees that you have an easier time undertaking the project of improving your home. Some of the best equipment designed for home improvement projects include:
Cordless Screwdrivers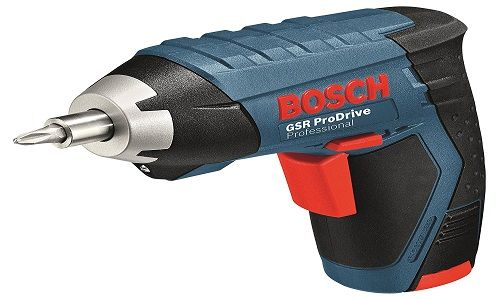 These handy tools are capable of driving screws into the tightest of spaces. They come in different forms and sizes for scaling different challenges. You need one powered by lithium-ion batteries because of the benefit they offer in terms of lower discharge rate when compared to other rechargeable cells. It doesn't end there either, as they provide more energy than other batteries which have the same volume and weight.
In terms of charging, the best cordless screwdrivers require shorter charging times, which is great news for you! With comfortable grip handles, it's easy to control these tools as you drive screws in and out. Most importantly, they're preferable to corded screwdrivers which may trip a household member while in use and result in injury. Interestingly, the equipment's ergonomics are designed to improve your efficiency regardless of your professional level. The fact that they offer speed means you are able to get the job done faster.
Oscillating Multi-Tools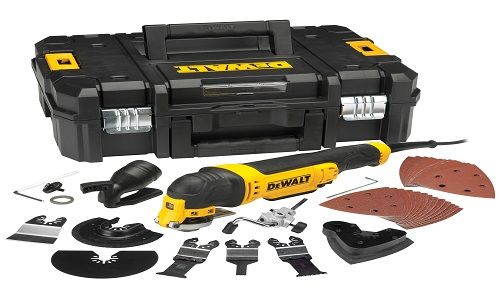 As a homeowner, you will love to have oscillating multi-tools handy because of their many benefits. There are different models to choose from, too. We recommend them because of their ability to help you fill any existing gaps between the walls in your home or floor tiles with paste or mortar, make drywall cutouts, as well as perform necessary trims for flooring installations. In addition to the fact that they offer great value-for-money, the equipment can perform just about any job you put it to, with the right attachment.
They are designed to support accessories of various kinds and will allow you to work efficiently even in uncomfortable positions. You do not need to be a handyman or require any learning curve to pull out an old toilet, for instance, with this equipment. Depending on the kind of home improvement challenge thrown at you, the various accessories of an oscillating multi-tool will offer matching solutions. Acquire one with an adapter in order to leverage more blade options for getting the job done.
Cordless Jigsaws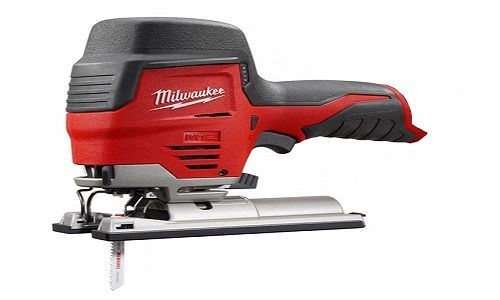 In an era when we are all pressed for time, nothing beats having this equipment as a home improvement DIYer. It saves you the rigors associated with hand saws or coping saws. The best part is, you do not have to worry about the dangers of annoying cords while you make an easy work of cutting plywood or pine works. A good cordless jigsaw is designed to be powerful and maneuverable. I included it in this list because a cordless jigsaw is portable and does not require electricity to be supplied from the main power source. This allows you to perform outdoor projects around the house, such as giving your garden deck a clean cut.
To get the best out of this equipment, it is advisable to get one with a battery pack of 18, 24, or 36 volts. They are also capable of cutting thick materials to give what you desire. Take advantage of the equipment's flexibility as you make necessary improvements in your home. It is a useful piece of equipment to have in your home.
Reciprocating Saws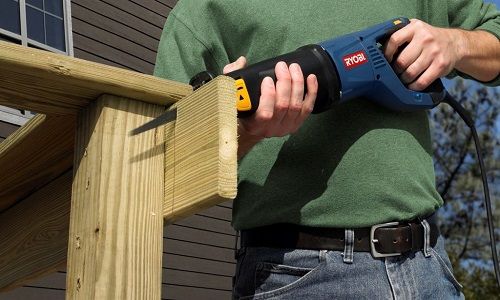 There is no gainsaying the fact that landscaping adds value to your home in more ways than one. This is where a good reciprocating saw comes into the picture. They are designed to help you trim the branches of a tree so they do not hang over unnecessarily into your neighbor's space, for example. Reciprocating saws are also perfect home improvement equipment for clearing posts or wood limbs. We consider this to be an indispensable piece of equipment for remodeling a home. One of the main reasons for a reciprocating saw's popularity is its ability to cut through nails when necessary, even if they are embedded in lumber. They are also capable of cutting through cast iron, aluminum, and copper.
I advise homeowners who make use of this equipment to wear eye protection as a safety precaution. They are great for outdoor applications and built to last as well. You may have to get a few accessories to get the best out of this home improvement equipment.
Circular Saws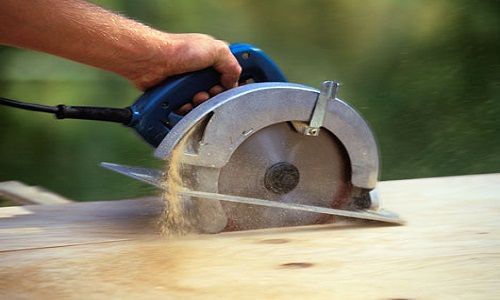 This equipment offers you a fine alternative to acquiring a table saw. For starters, it saves you some money which would have been spent on a table saw. It is also a must-have equipment if you do not have enough space in your home for a table saw. This powerful equipment is fast, convenient, and powerful enough for cutting through lumber with the required precision. There are so many features which you can get in a good circular saw that make it a good addition to your home improvement equipment. This efficient tool is flexible and able to cut through lumber faster than a reciprocating saw.
Regardless of the model you go for, its ability to cut boards to size is amazing. Features may include laser light, electric brake, an adjustable T-guide, or electric motors. You can work with them outdoors and leverage its ability to cut through lumber and plywood much easily.
Conclusion
I hope you enjoyed reading through this list of do-it-yourself equipment to improve your home the easier way? It is aimed at guiding homeowners like you to know the best home improvement equipment you need for increasing the value of your home and benefit a great return on investment. Do you think any other equipment should be included in this list? Feel free to share this article if you enjoyed reading through it.
Recommended Posts
---
AUTHOR BIO
Alex is a firewood cutting fan and a chainsaw expert. He owns a ranch in Montana where he lives with his wife and son. He is a tech cowboy who enjoys writing his blog ElectroSawHQ.com.